2023-03-13: Check out my new project Photo AI which lets you create AI models and do photo shoots with them!
Start using Interior AI for free
Confirm your email to use Interior AI
---
Your current interior
Drop an image, tap to selector take a photo
Take a photo of your current room. For best results make sure it shows the entire room in a 90° straight angle facing a wall or window horizontally (click for example). Not from a corner or angled, and not a wide angle photo as it's trained on regular photos. The AI isn't great at angled pics (yet)! Uploads + renders are shown on site but auto deleted after 15 mins. To make 100% private HQ renders without deletion and watermark upgrade to Pro and you get your own private workspace.
Room

Mode
You get widely different results with each mode. Virtual Staging mode will auto detect the construction (like walls, ceiling, beams) and tries to avoid changing it, while Interior Design mode doesn't but gives you more creative ideas. A good idea is to use Interior Design mode and then Mix to get the original auto masked background back.

Style

Number of renders

Resolution

Privacy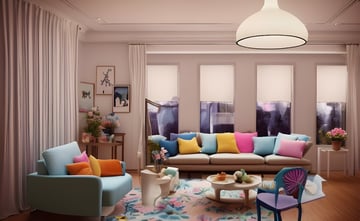 Easter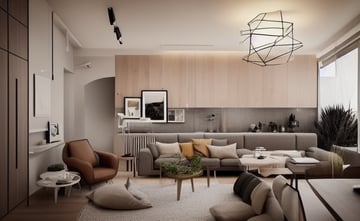 Modern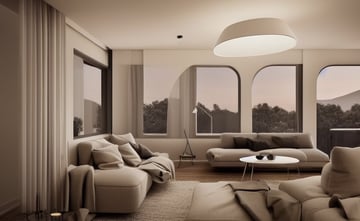 Minimalist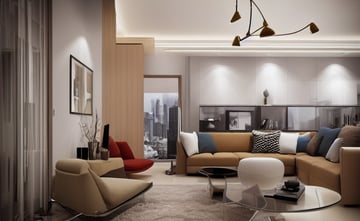 Contemporary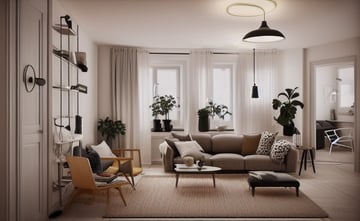 Scandinavian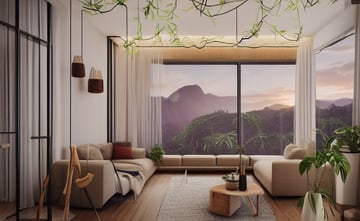 Interior AI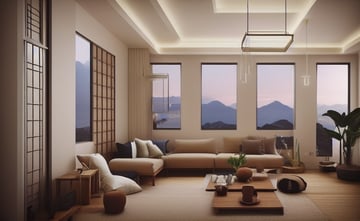 Zen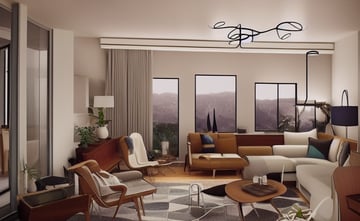 Midcentury modern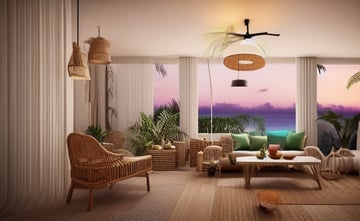 Tropical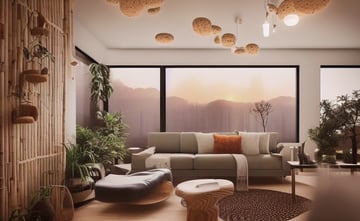 Biophilic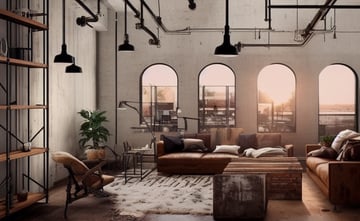 Industrial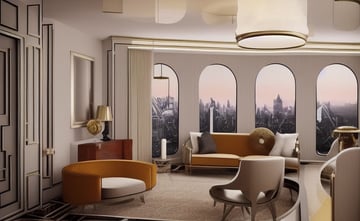 Art deco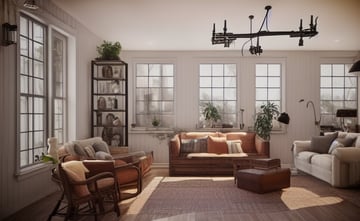 Farmhouse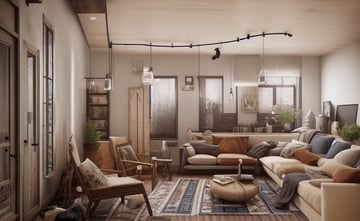 Rustic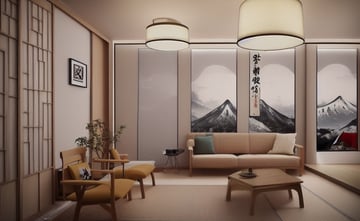 Japanese design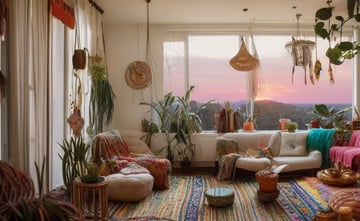 Bohemian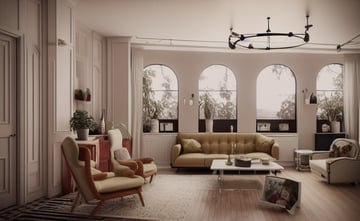 Vintage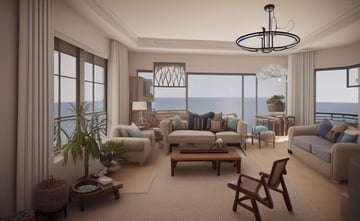 Coastal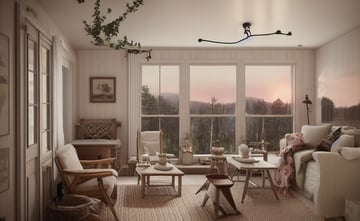 Cottagecore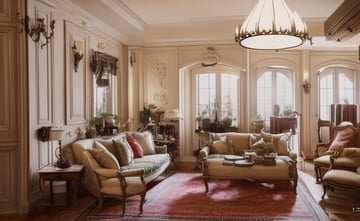 French country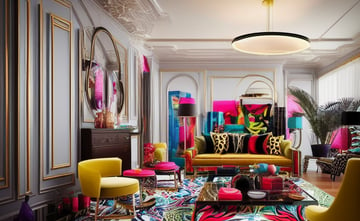 Maximalist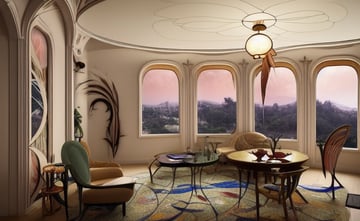 Art nouveau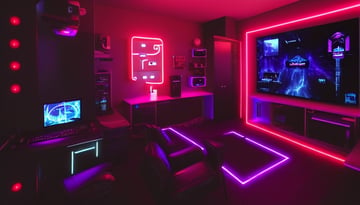 Gaming room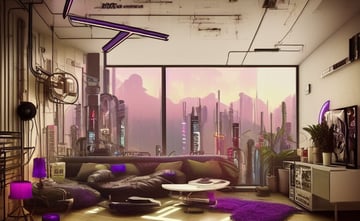 Cyberpunk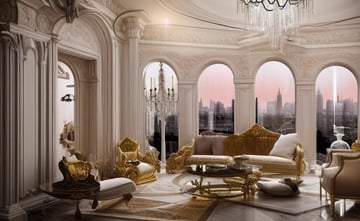 Baroque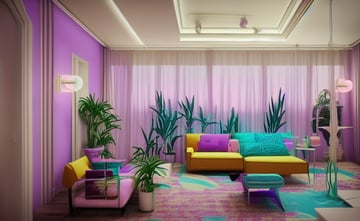 Vaporwave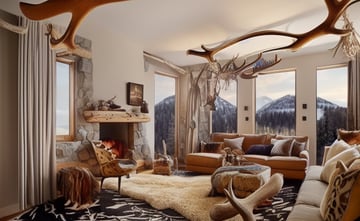 Ski chalet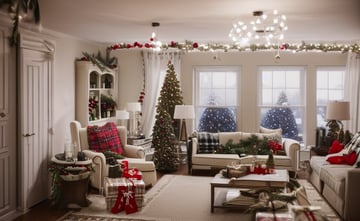 Christmas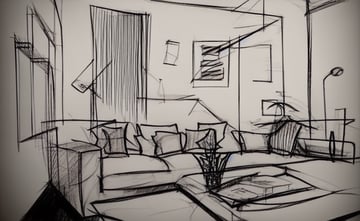 Sketch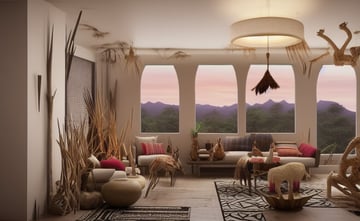 Tribal
Medieval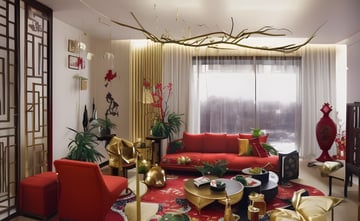 Chinese New Year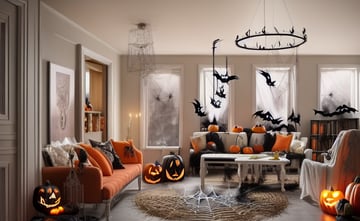 Halloween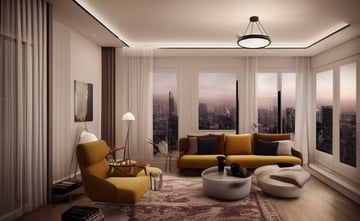 Neoclassic (Pro)
Latest renders